Wed PM Session 2 - Beginning / Intermediate Wheel Throwing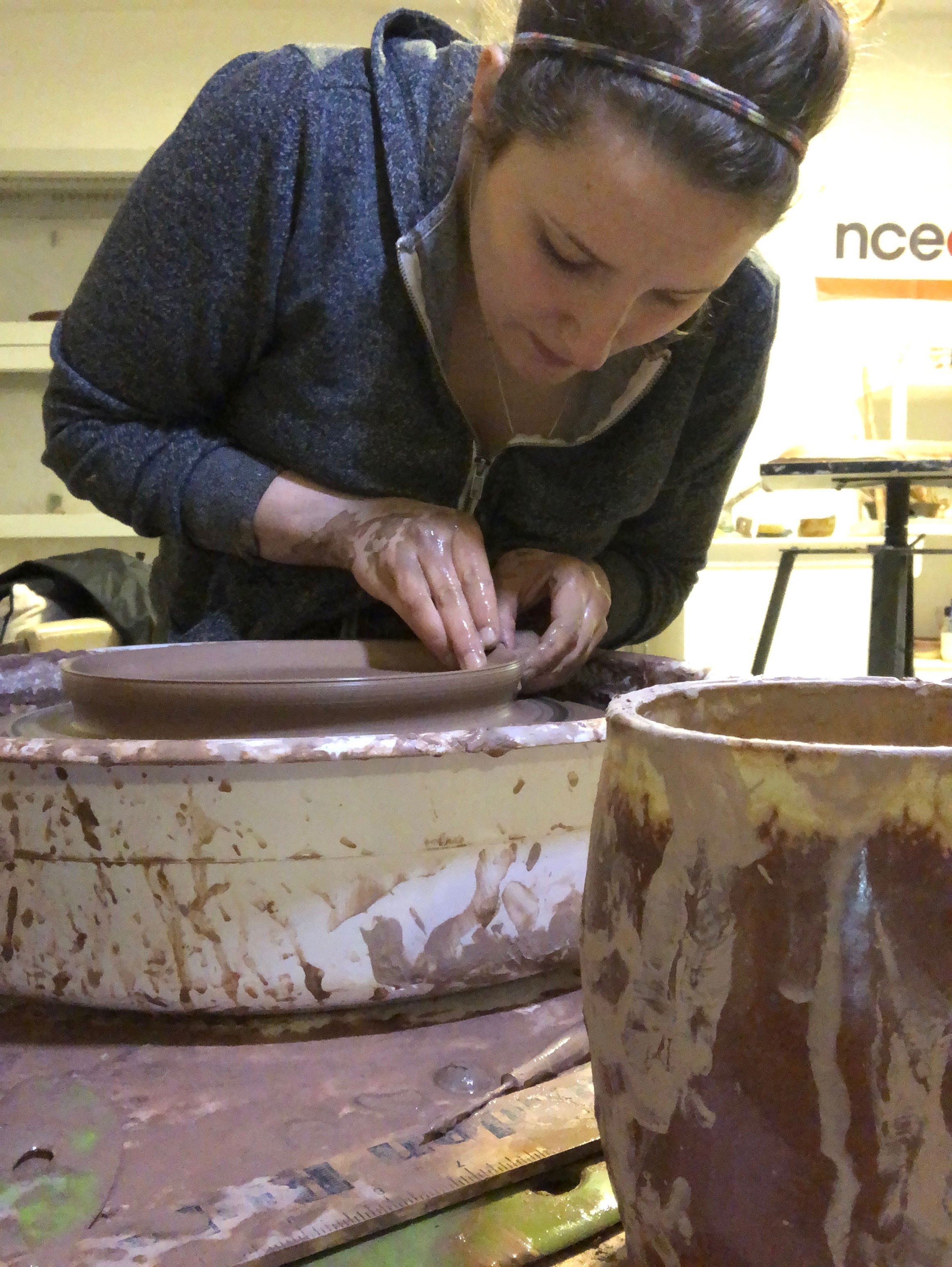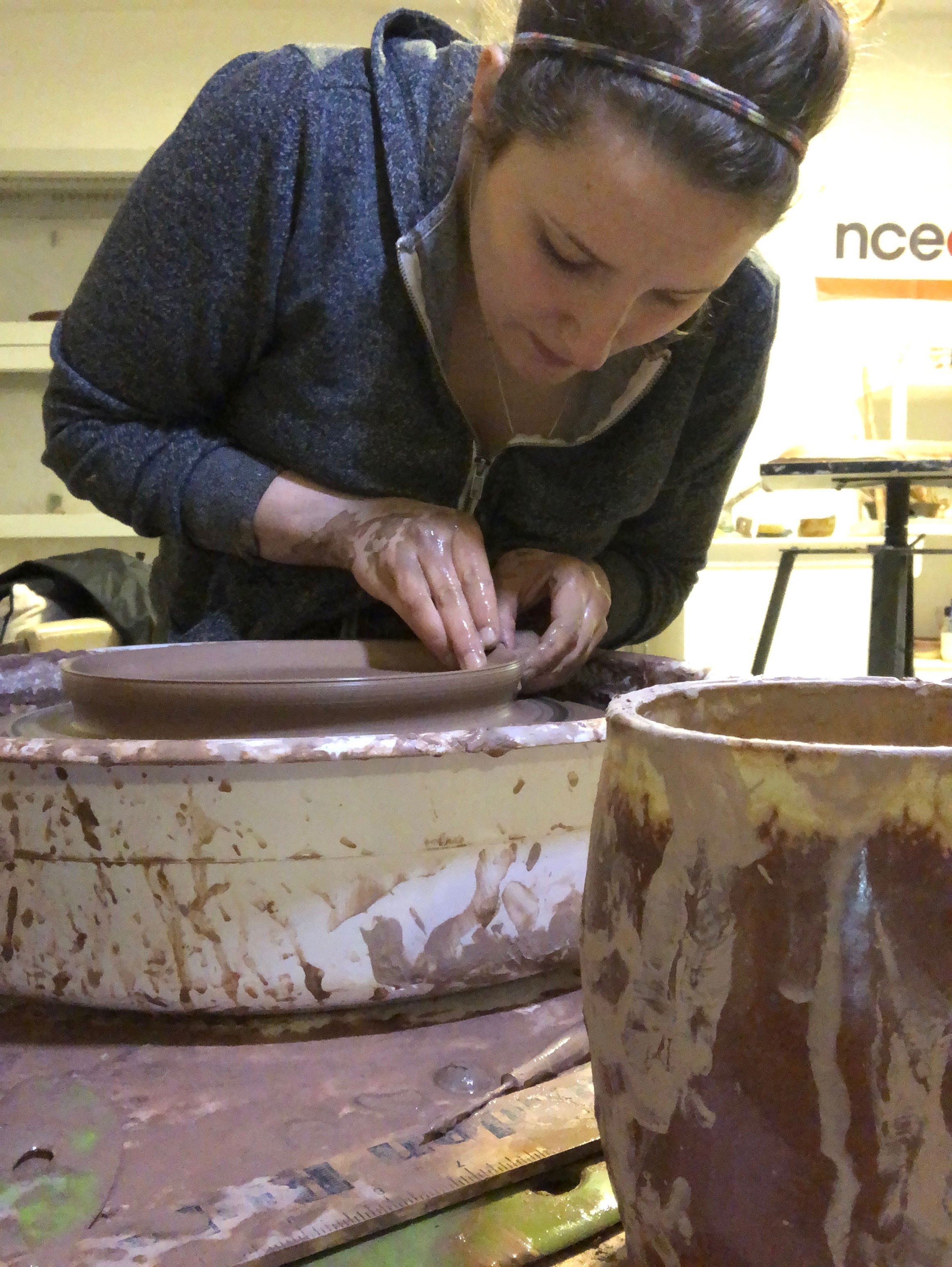 Wed PM Session 2 - Beginning / Intermediate Wheel Throwing
A wheel throwing class for all levels! This session will be focused on all things bowls, cups and small dishes. Learn the techniques of centering, opening and throwing wide bowls for your fall salads and late night ice cream. Focus on shape, consistent thickness and adding texture to your pieces. Come and challenge yourself and learn the ins and outs of wheel throwing. You will leave knowing more about the process of ceramics, wheel throwing and creating functional work you can use everyday! Class comes with unlimited Open Studio time, and your first 50 pounds of clay and firing.
Instructor: Daphne Allen
Wednesdays, 6 - 8pm
6 weeks: November 6 - December 18 (no class Nov 27)
Member Fee: $404.25 ($324 + 80.25 materials and firing fee)
Non-Member Fee: $440.25 ($360 + 80.25 materials and firing fee)
Member Fee + 1 year Membership: $439.25 (324 + 80.25 materials and firing fee + 35 membership)
Members save 10%. Become a Member now!
Read our class policies and procedures here.